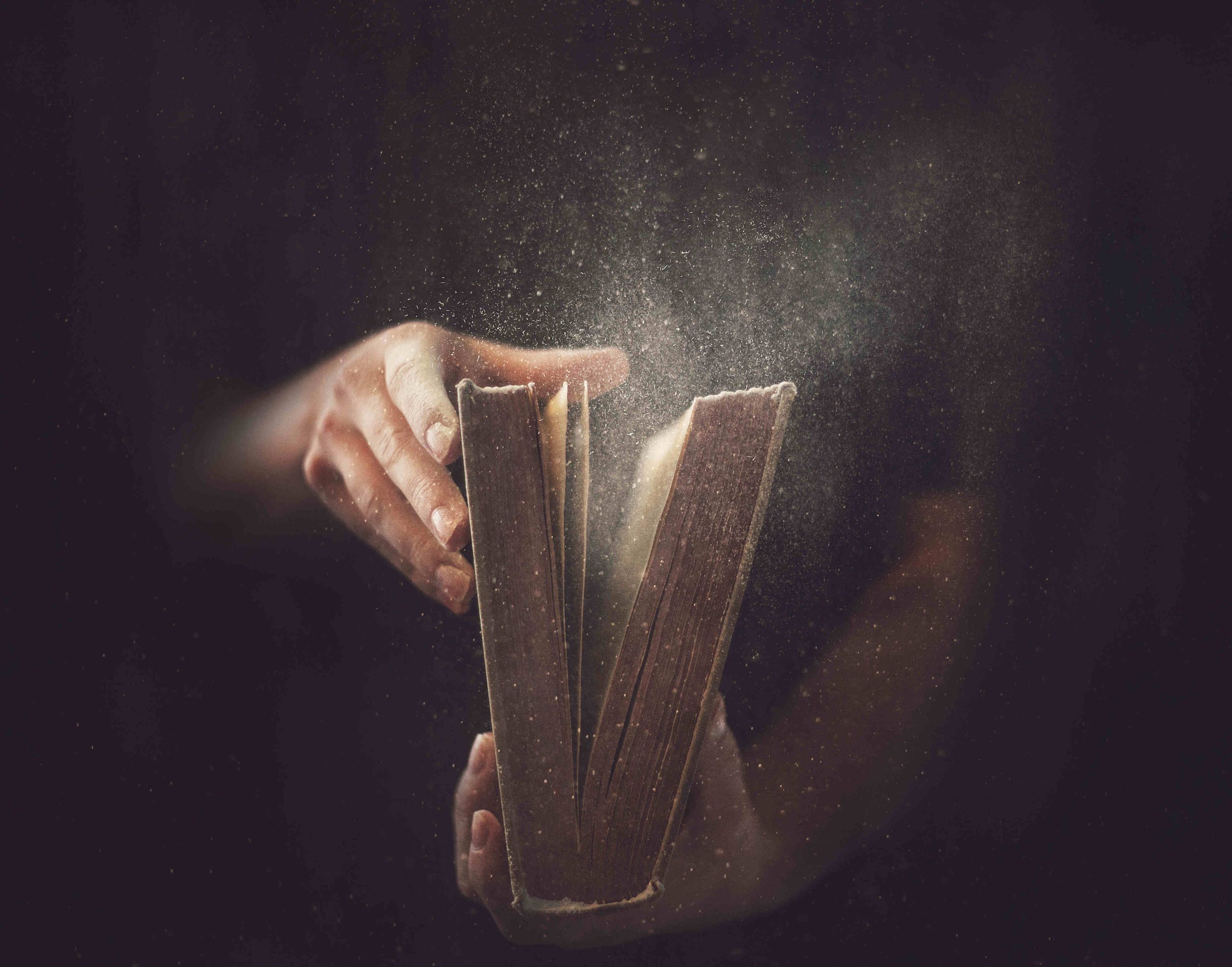 Bibliomancer
To use our bibliomancer type your favorite sacred text. Depending on your tradition you can choose a sacred text such as:
Bible (Christianity)
Quran (Islam)
Torah (Judaism)
Dhammapada (Buddhism)
Tripitaka (Buddhism)
Bhagavad Gita (Hinduism)
Avesta (Zoroastrianism)
Vinaya Pitaka (code of monastic rules)
Guru Granth Sahib (Sikhism)
You can use it in two ways.
For daily motivation. Come every day and read a random passage from your favorite holy text.
For guidance. Meditate for a few minutes on the area you need advice and then hit the button.