Western astrology is historically based on Ptolemy's Tetrabiblos (2nd-century CE), which in turn was a continuation of Hellenistic and ultimately Babylonian traditions. Astrologers divide a year into 12 periods, each time the sun is in a constellation. Thus, everyone has a corresponding zodiac symbol according to the period of his birthday. The symbols of Western astrology are based on the date, time and place you were born in which month of the year. Planetary configurations, specific to your birth date, determine your individual character.
How is your knowledge about Western astrology? Take this test and find out!… Have fun!
Who did Winston Churchill employ as an astrologer during WWII?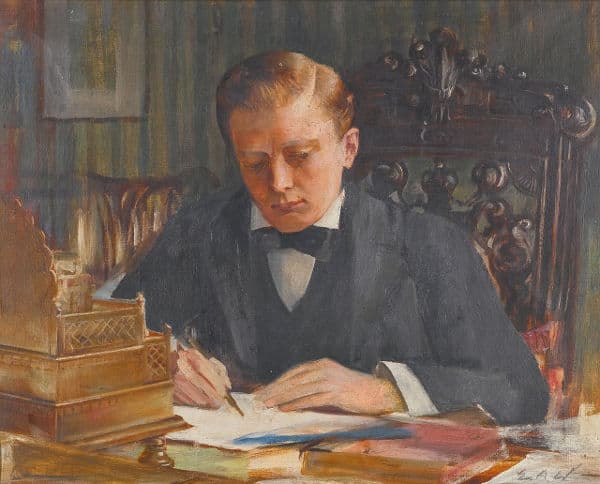 Winston Churchill as a young man, by Edwin Arthur Ward (1859 - 1933)
Which are the Cardinal signs?
Image By Pxhere.com
Which sign in the zodiac is said to be the most powerful?
Winston_Churchill_as_a_young_man,_by_Edwin_Arthur_Ward_(1859_-_1933)-M
How many planets did Babylonian astrology recognize?
Chaos Monster and Sun God
What is the birthstone for January?
Photo by Alisa Anton on Unsplash
Approximately what year did the study of astrology come to Greece?
Photo by Puk Patrick on Unsplash
What part of the body does the astrological sign Aries rule?
Image By Pxhere.com
What is the eleventh sign of the Western zodiac?
Image By Pixabay.com
Approximately, when is the "Age of Gemini" considered to be?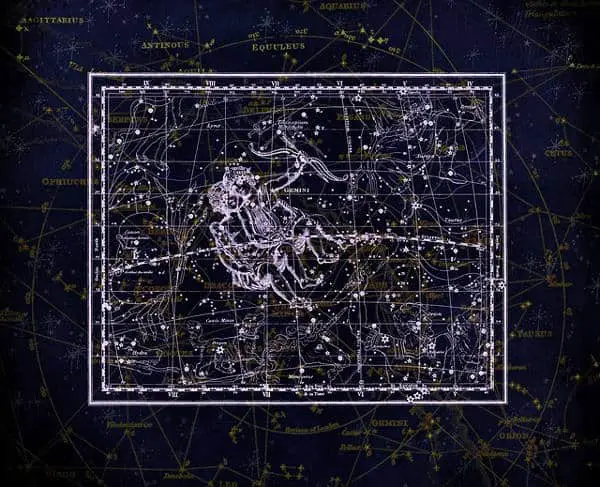 Image By Pixabay.com
What kind of sign is Aries?
Image By Pixabay.com
Which sign of the zodiac is known for being two-faced?
Image By Pixabay.com
When are people who are Virgos born?
Image By Pixabay.com
Astrology II - Quiz
Let's forget it!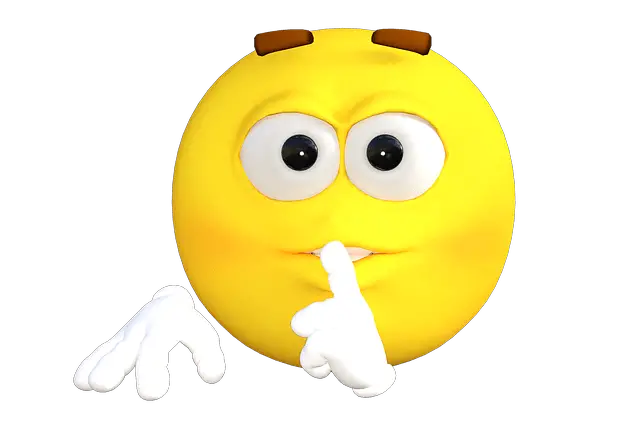 We will not tell it Anywhere!
You have a lot of work to do!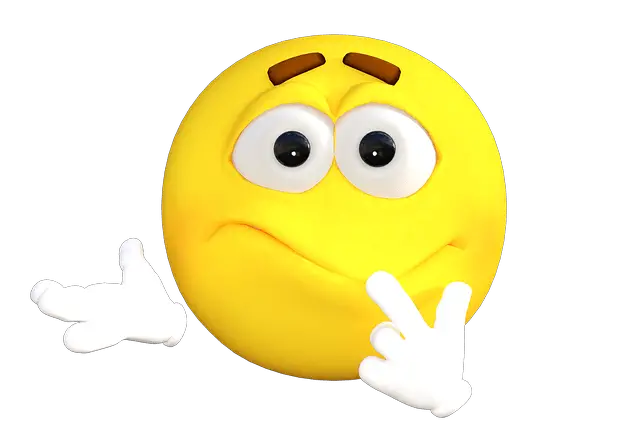 You are on Track!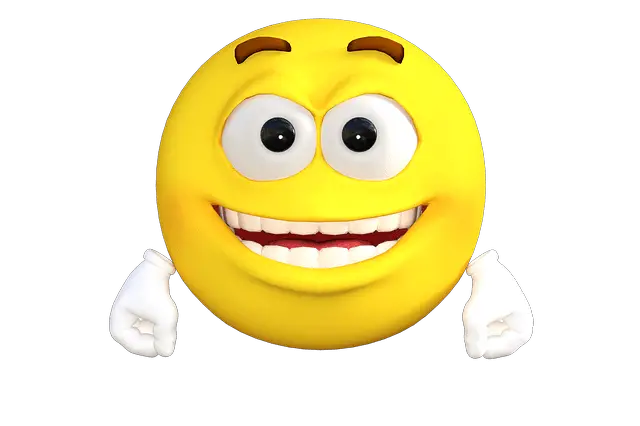 Awesome!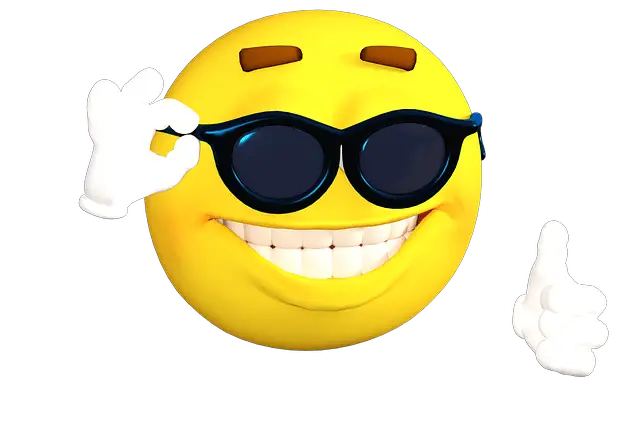 All constellations are proud of you!
♦ If this article resonates with you, please join our newsletter by using the forms on this website so we can stay in touch.