Wicca is a form of neo-paganism also known as modern witchcraft. Take this Wicca and Paganism Quiz to test your knowledge. Have fun!
If you are performing a ritual skyclad, you are …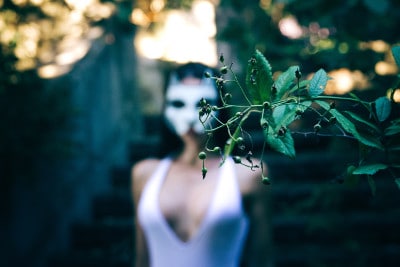 Photo by Igor Starkov on Unsplash
Paganism includes local religions and folk beliefs, including Buddhism and Hinduism.
Photo by Pixabay
Wicca is a nature oriented religion.
Image By Pixabay
Image By Pixabay
The rule of three states that …
Photo by Alexej Алексей Simonenko Симоненко on Unsplash
Photo by Aziz Acharki on Unsplash
Paganism is by definition…
Witches perform animal sacrifice.
Image By Pixabay
When casting a circle you walk clockwise (deosil).
John William Waterhouse - Magic Circle
Wicca and Paganism
Let's forget it!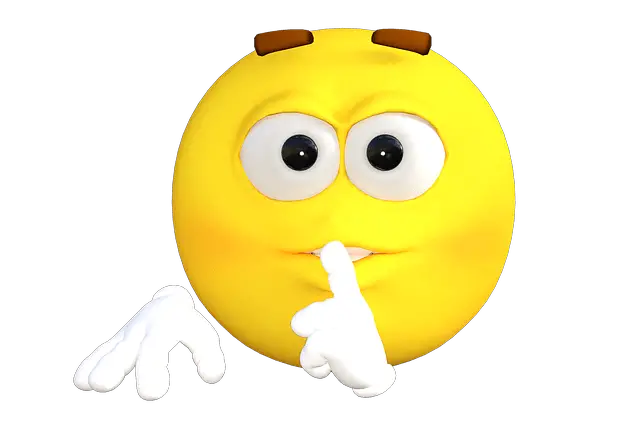 We will not tell it Anywhere!
You have a lot of work to do!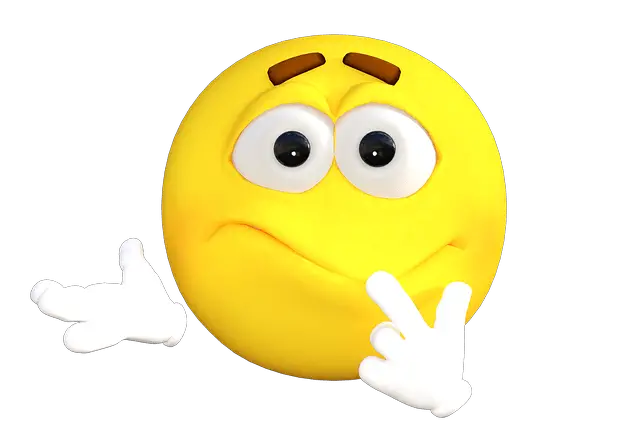 You are on Track!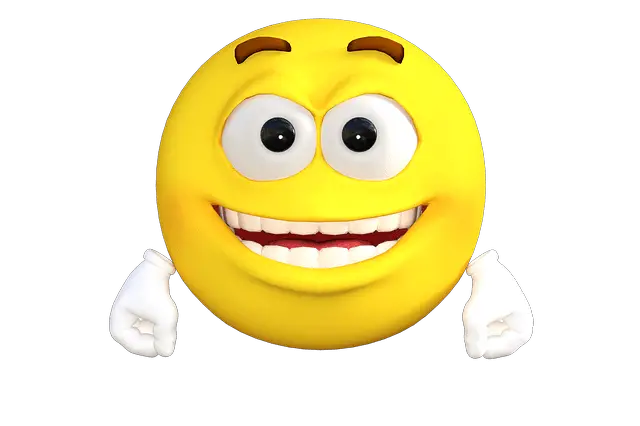 Awesome!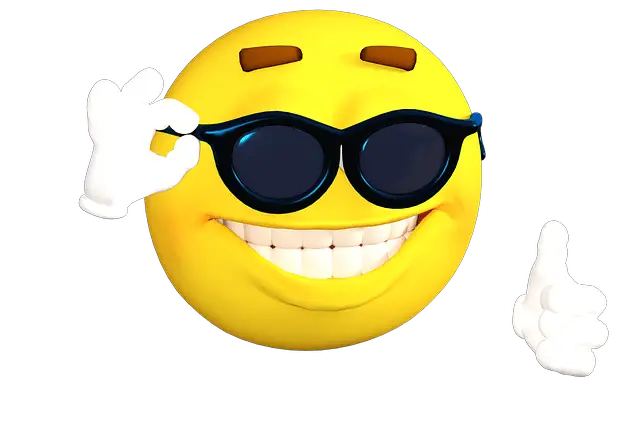 ♦ If this article resonates with you, please join our newsletter by using the forms on this website so we can stay in touch.