Wicca is a form of neo-paganism also known as modern witchcraft. Take this Wicca and Paganism Quiz to test your knowledge. Have fun!
If you are performing a ritual skyclad, you are …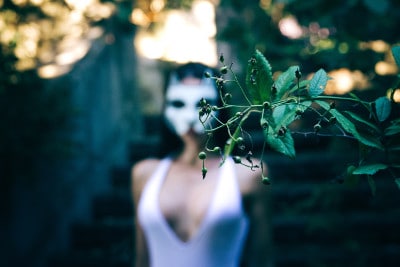 Photo by Igor Starkov on Unsplash
Wicca is a nature oriented religion.
Image By Pixabay
The rule of three states that …
Photo by Alexej Алексей Simonenko Симоненко on Unsplash
Witches perform animal sacrifice.
Image By Pixabay
Paganism includes local religions and folk beliefs, including Buddhism and Hinduism.
Photo by Pixabay
Photo by Aziz Acharki on Unsplash
Image By Pixabay
When casting a circle you walk clockwise (deosil).
John William Waterhouse - Magic Circle
Paganism is by definition…
Wicca and Paganism
Let's forget it!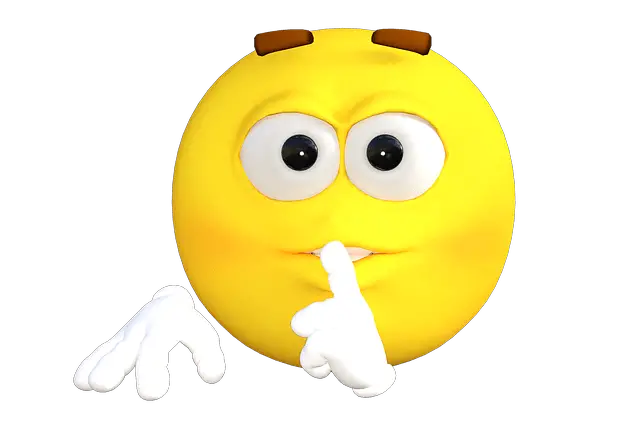 We will not tell it Anywhere!
You have a lot of work to do!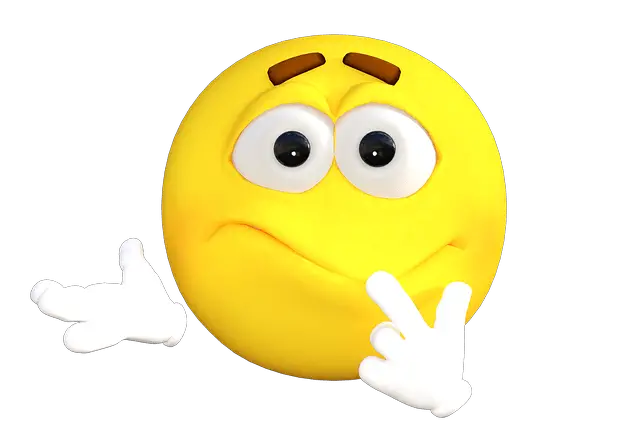 You are on Track!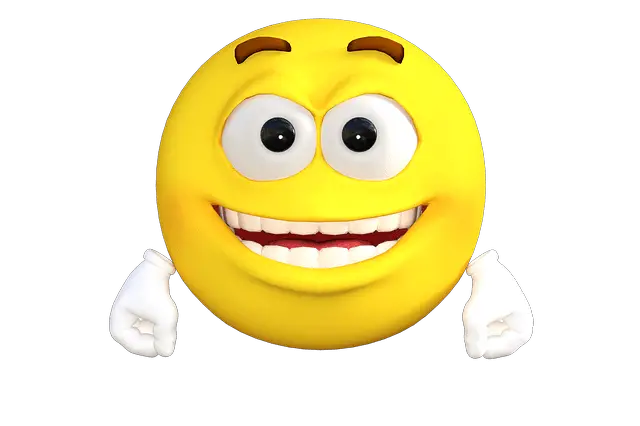 Awesome!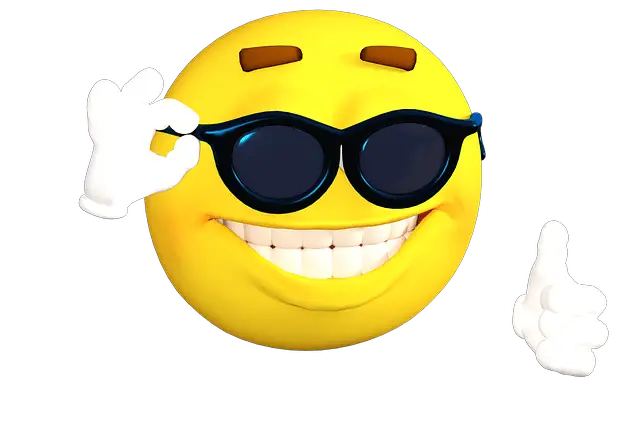 Since 1998, researcher and blogger in practical occultism and Mind-science, who believes that the best way to predict the future is to create it…