In world cultures, there have traditionally been many different groupings of religious belief. According to some estimates, there are roughly 4,200 religions in the world. The word religion is sometimes used interchangeably with "faith" or "belief system", but religion differs from private belief in that it has a public aspect. Take this test and find out What do you know about the World's Religions. Have fun!
Abraham is the founder of Judaism as well as the ancient Kingdom of Israel. What does 'Abraham' mean?
At which place Gautama Buddha got enlightenment?
In which religious calendar we find the months of 'Shevat' and 'Tammuz'?
What is the scripture of Islam religion?
Photo by Aaron Burden on Unsplash
The Buddhist section which gave importance to universal freedom?
Image By Pixabay.
Name the ethical practice in Jainism of not causing harm to any living thing.
Image By Pixabay
Who is the Hindu god associated with rain?
Name the largest temple in the world.
Name the saint who introduced Christianity in Japan
 In which religion a number of Gods called 'Kami' are worshipped?
Of which country is Confucianism a native religion?
Image By Pixabay
What is the main sacred text of Zoroastrianism?
Photo by Aaron Burden on Unsplash
Religion I - Quiz
Let's forget it!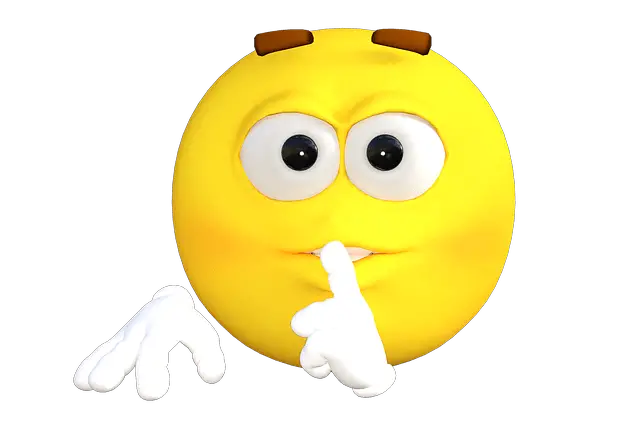 We will not tell it Anywhere!
You have a lot of work to do!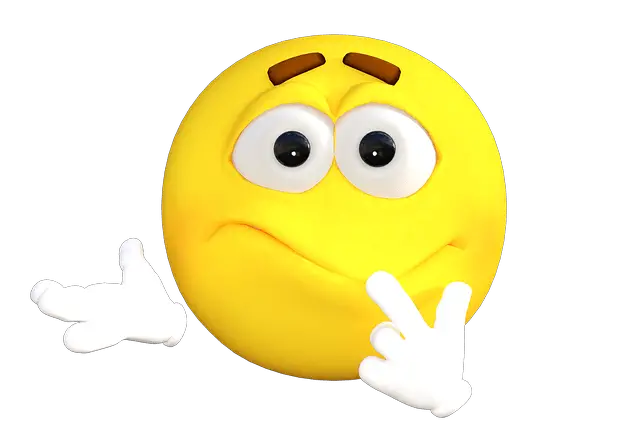 You Must Try Harder!
You are on Track!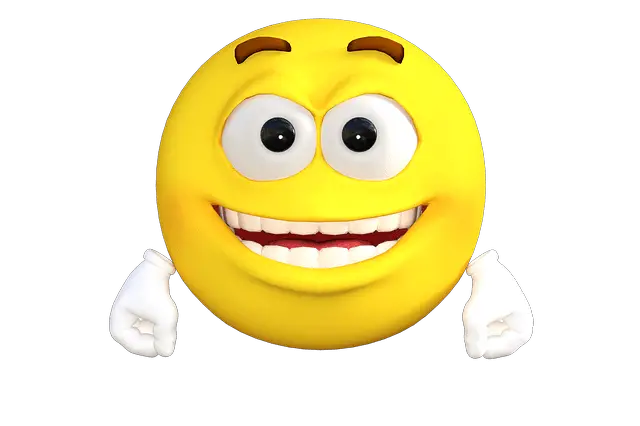 Keep Studying!
Awesome!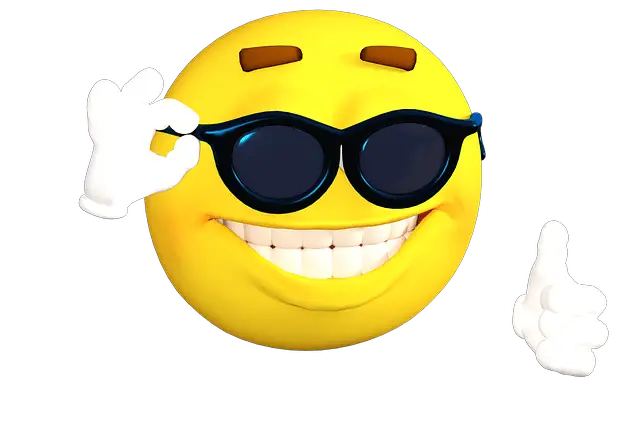 All Gods are proud of you!
♦ If this article resonates with you, please join our newsletter by using the forms on this website so we can stay in touch.