The term occult is "knowledge of the hidden". In common English usage, occult refers to "knowledge of the paranormal", as opposed to "knowledge of the measurable", usually referred to as science. The term is sometimes taken to mean knowledge that "is meant only for certain people" or that "must be kept hidden", but for most practicing occultists it is simply the study of a deeper spiritual reality that extends beyond pure reason and the physical sciences.
But, what do you know about Occult sciences? Take this test to find out! Have fun!
The Ouija board was first patented in what year?
Image By Pixabay.com
In the Qabalistic Tree of Life what is the lowest of the sephirot?
Which of the following astrological signs is Mutable?
Image By Pixabay.com
To which planet is attributed iron and the color red.
Image By Pxhere.com
The ultimate goal of the Abramelin operation is to what?
Image by Pxhere.com
The wheel of the Zodiac is divided into how many Decans?
Image By Pxhere.com
E.A.W. Budge's "Egyptian Book of the Dead" is based primarily on what document?
Please choose the person who was active first in history.
Image By Pixabay.com
Which of the following was NOT a member of the Hermetic Order of the Golden Dawn?
Which of the following symbols is that of Earth?
Traditionally the element of air is associated with what faculty?
What is traditionally the last card in the Major Arcana of a standard tarot deck? 
Image By Pixabay.com
Occult I-Quiz
Let's forget it!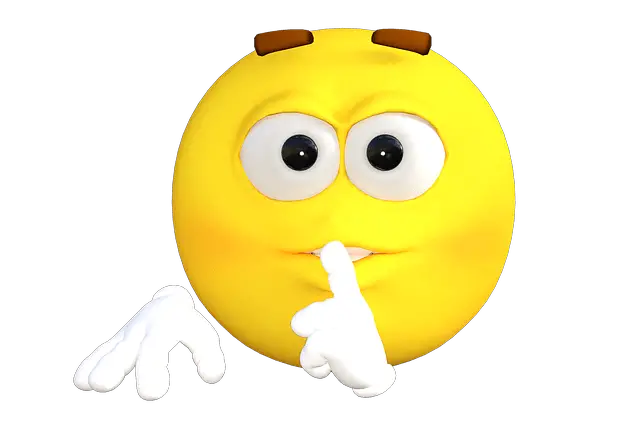 We will not tell it Anywhere!
You have a lot of work to do!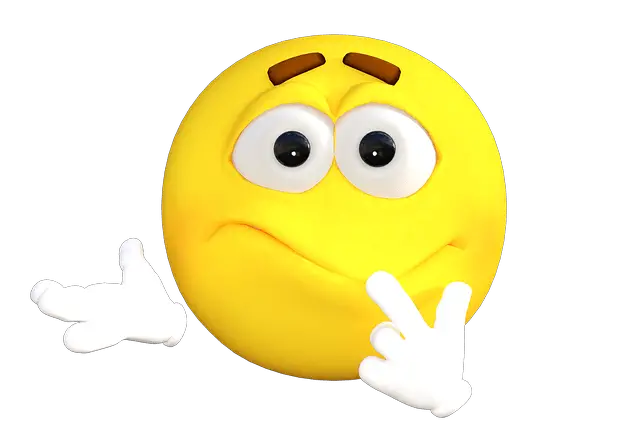 You are on Track!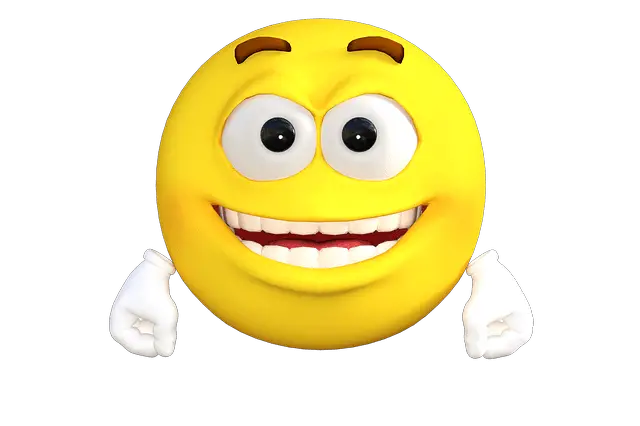 Awesome!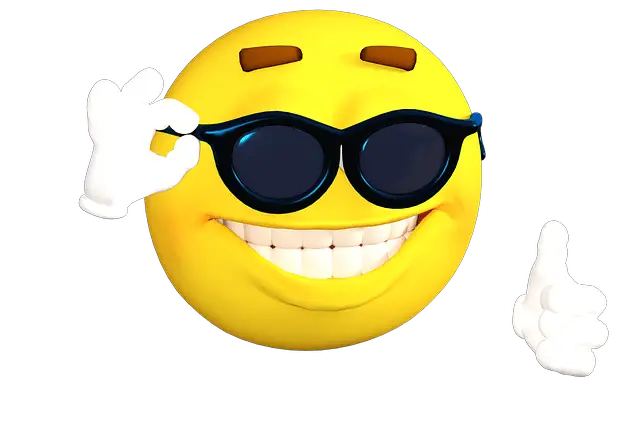 ♦ If this article resonates with you, please join our newsletter by using the forms on this website so we can stay in touch.