The term "Occult" is sometimes taken to mean knowledge that "is meant only for certain people" or that "must be kept hidden", but for most practicing occultists it is simply the study of a deeper spiritual reality that extends beyond pure reason and the physical sciences. In common English usage, occult refers to "knowledge of the paranormal", as opposed to "knowledge of the measurable", usually referred to as science.
Test your Knowledge in Occult Sciences now! Have fun!
John Dee was advisor to what English Monarch?
Wellcome Library, London.
For whom was Edward Kelly most famously employed as scryer?
Wikipedia Commons
In an astrological chart what is the Moon's phase when the Sun and the Moon are in opposition?
Pxhere.com
How many Enochian Aethyrs are there? 
To what planet is the second hour of Saturday attributed?
Pixabay.com
Which star is known as the Lesser Dog Star?
Pxhere.com
What was Aleister Crowley's Magical Grade at the time of his death?
Wikipedia Commons
In an astrological chart what part corresponds to the eastern horizon?
Pxhere.com
In a traditional tarot deck which suit of the Minor Arcana is attributed to water?
Pixabay.com
What color is attributed to Saturn?
Pxhere.com
According to the Hermetic Order of the Golden Dawn the tarot card The Chariot corresponds to what astrological sign?
Wikimedia Commons
Who were the "People of the Book" to whom the tradition of the Picatrix is attributed?
Occult II
Let's forget it!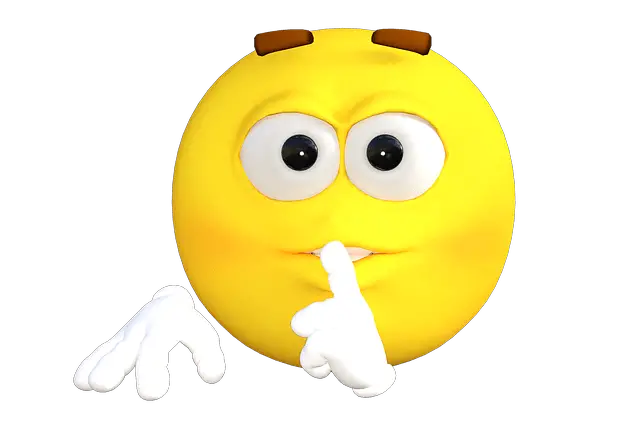 We will not tell it Anywhere!
You have a lot of work to do!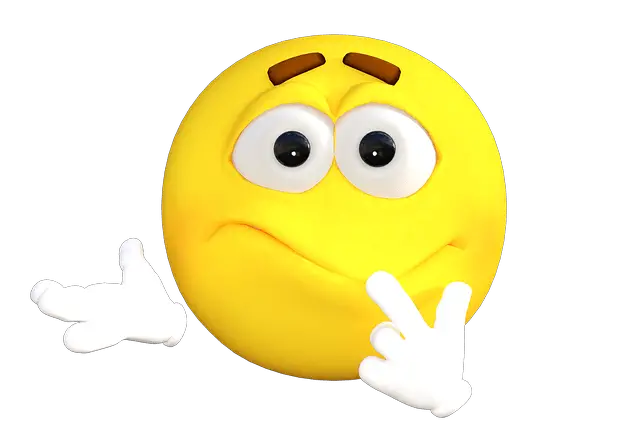 You are on Track!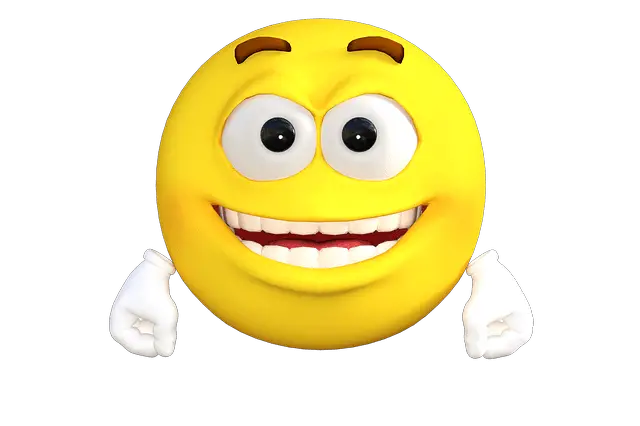 Awesome!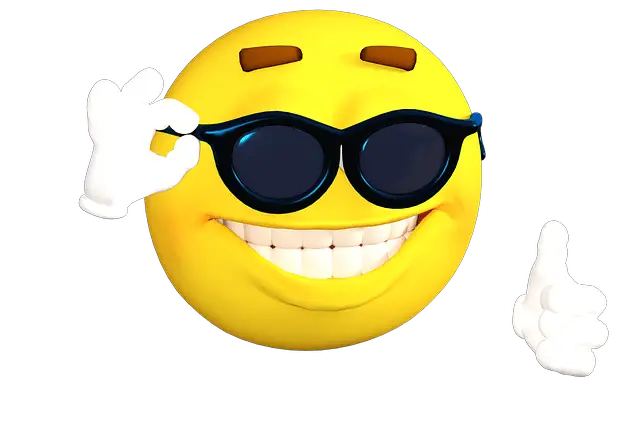 ♦ If this article resonates with you, please join our newsletter by using the forms on this website so we can stay in touch.